We get the most out of your materials. Its better for you, its better for us and its better for the environment.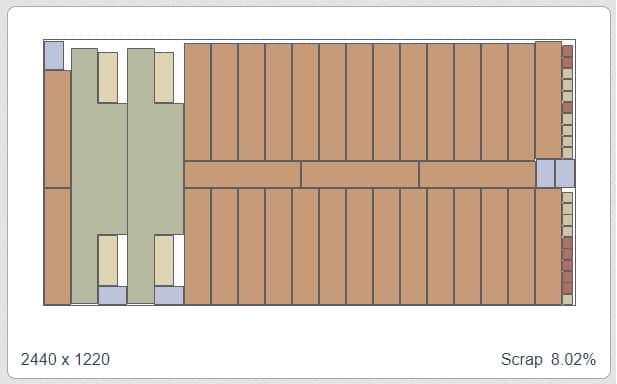 Powerful Nesting
software
In order to maximise yeilds from materials for your products, we use advanced part nesting software.
Design optimisation
By optimising product design for material yeild, we create increased value for your business and ultimately save you money.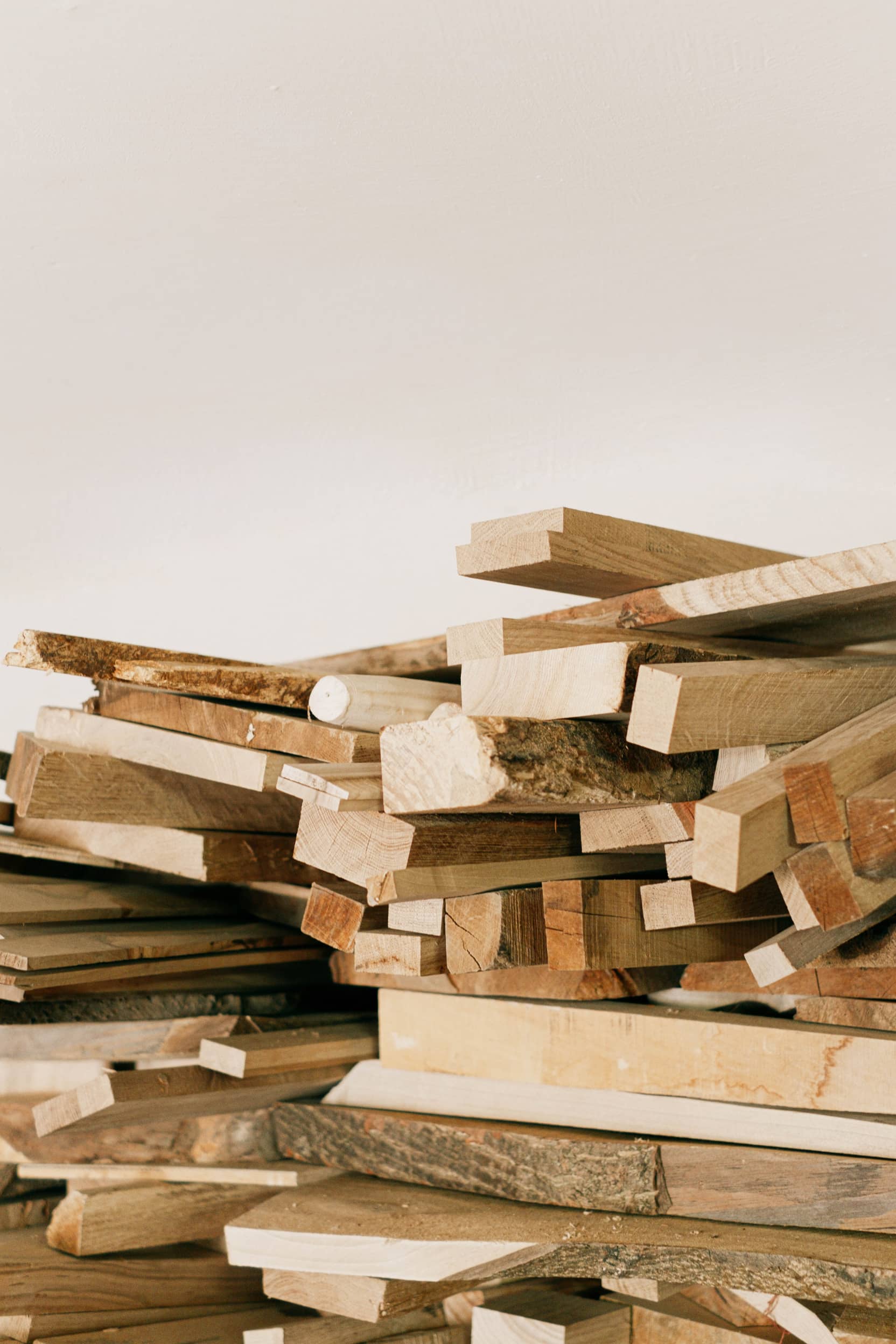 Ordering EFFICIENCIES
Through nesting and optimisation we are able to more accurately cost projects and order appropriate stock. Less waste, more $$ in your pocket.
We practice what we preach
By developing this product from early conceptual stage we were able to produce a optimised product prime for manufacturing with minimal wastage.