We help you make that cool project.
With 10 years of product and project development – we can bring that project in your mind to life. Find out how we do that below: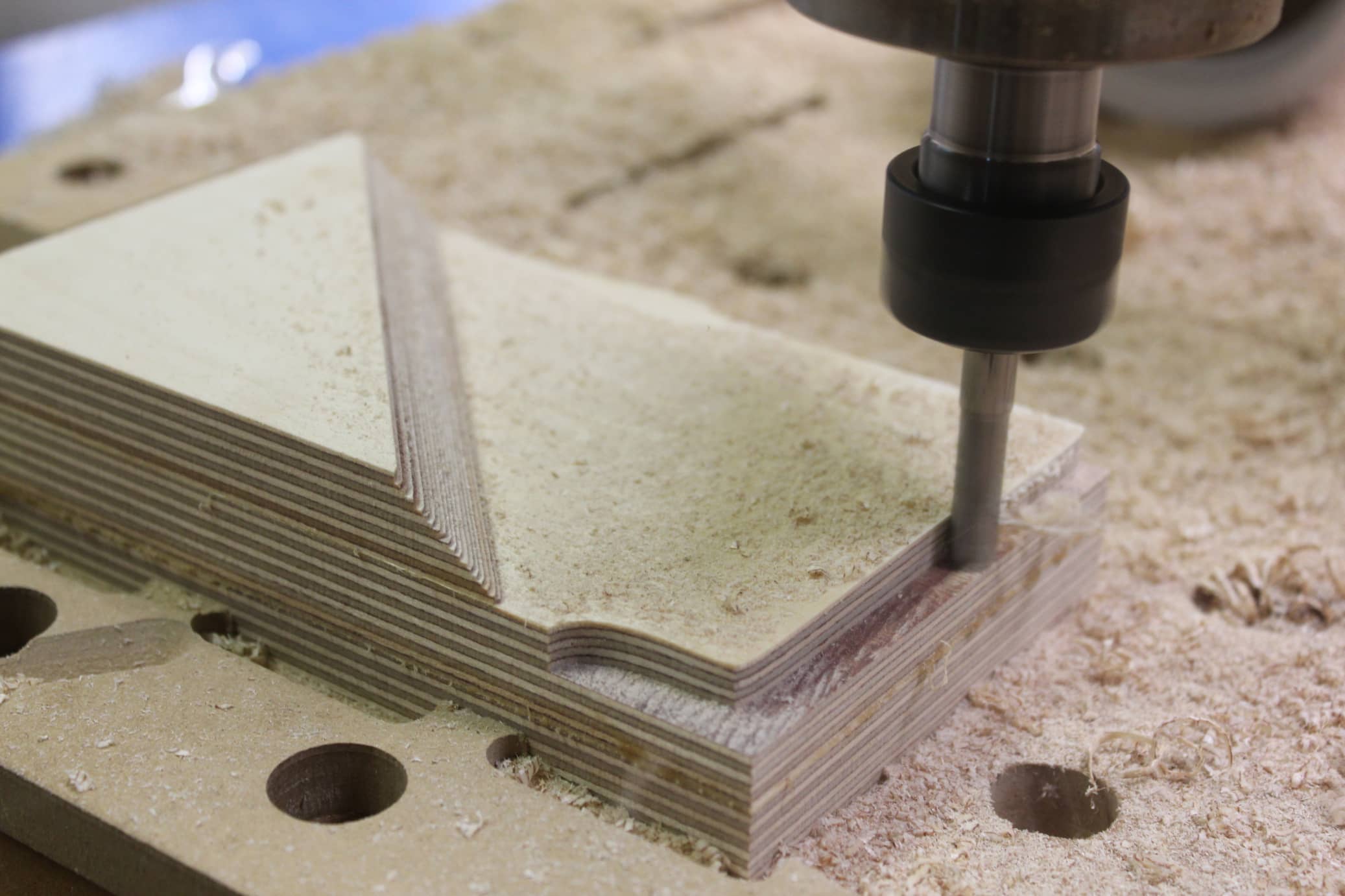 This is our bread and butter so if you need help getting things cut out - get in touch.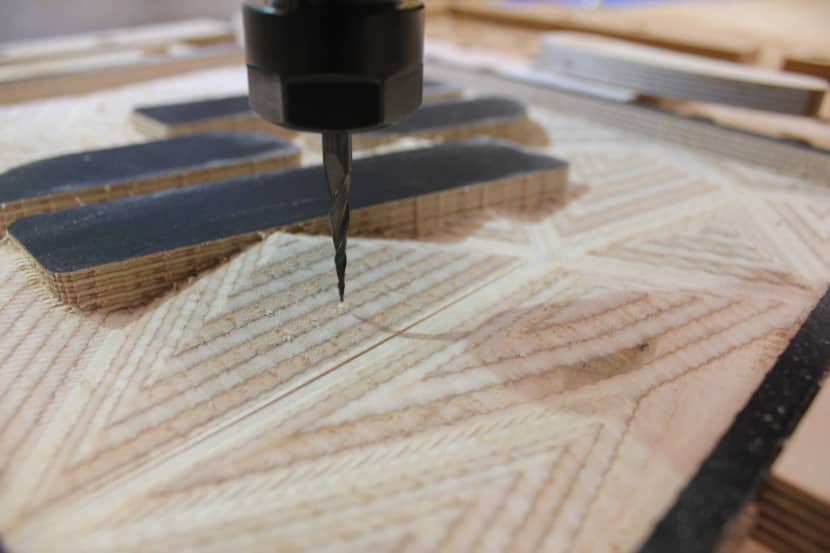 We can mill 3d objects out of most materials. We use Fusion360 to make our CAD shapes and develop toolpaths with.
Need a custom welcome sign or love a particular footy team? Need something special? Let us know about it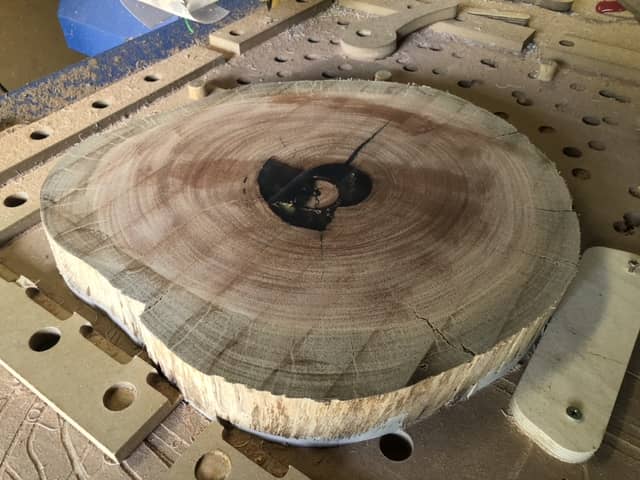 The good thing about CNC routers are that they cut parrallel shapes really well. That helps for slab leveling. See how we do it!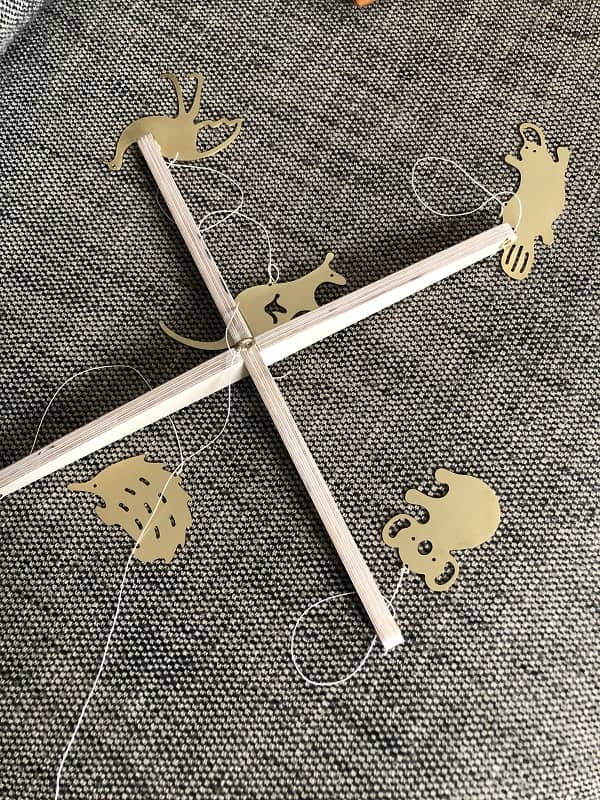 CNC routers are great for cutting metal too. We've cut brass, aluminium and copper.
Getting the most out of your material is critical for efficient development costs. We can help you optimise for that.
If you've come this far down the page - My guess is you're at least somewhat interested in what we do.
Hit that button there and let us know what you need to make!