Do you need a custom box cut? Or maybe some material stock that is super thin but much too big to do with scissors? 
Maybe a new stencil you need for something??You're in luck!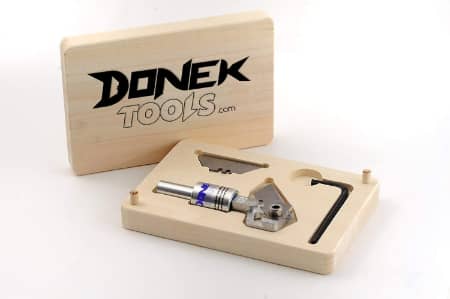 Donek Drag Knife
We use the best drag knife in the world
Card & paper stock
Cut vinyl, card, cardboard, paper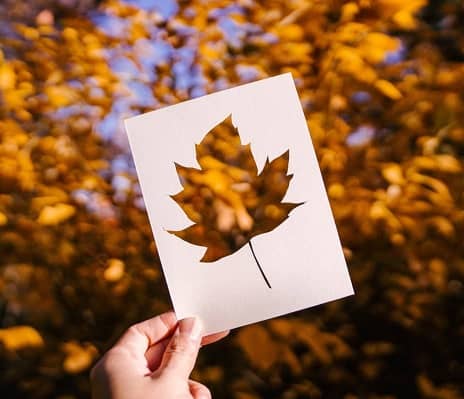 Custom negatives
Do you need a spreay paint stencil? We can do that!
We can create the digital file to cut your positve or neagtive shapes. Alternatively can can simply supply us any vector based file and we can work with that.