We believe in local Brisbane manufacturing and design. We know that quality & care is heart of any business. Its in our DNA.

We specialise in high end CNC router product development, design and CAD.

We've got the tools to make your project come to life. Using our design knowledge and of course our big CNC router - we'll make it happen.
Experienced Industrial Designer working across multiple mediums and industry sectors
We use the latest CAD softwares:
Fusion 360
Vectric Aspire
Industrial sized CNC router
Bed size 2500mm x 1300mm
Cutting height 120mm
We develop and sell our our range of cnc related gear. Physical & downloadable artefacts to help you when you need it
We can use our CNC router in a variety of ways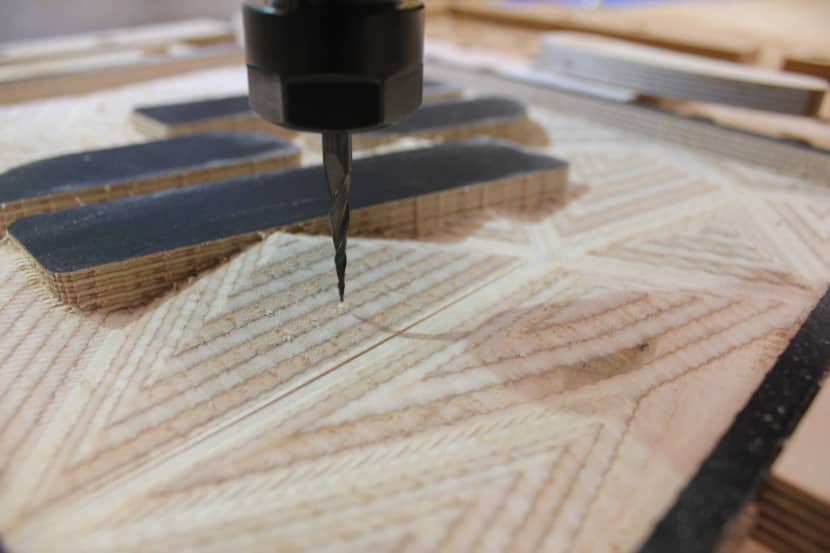 We only provide the sharpest edges you're looking for. No furry faces here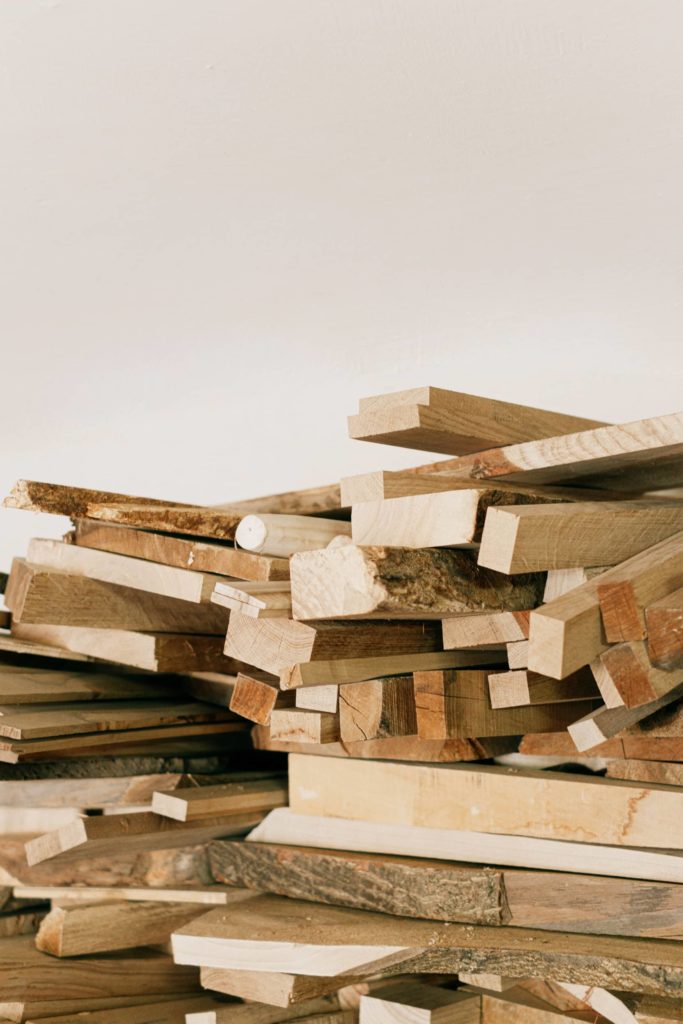 Playdrive was commissioned to provide the technical design, production and assembly of a highly-bespoke, themed, children's activity tent for the World Science Festival Brisbane. He was exceptionally dedicated to achieving a successful outcome for the tent, taking an interest in the tent's vision and concepts to ensure they translated into the design outcome. His effective collaboration and communication during the design and prototyping phase made problem solving efficient and enjoyable, and led to a smooth production phase.
We have worked on multiple projects with Carl, some with considerably short timelines and he has consistently delivered on schedule and above expectations.
His technical knowledge around CNC production combined with a quick and creative knack for problem solving has gotten us out of a tight spot more than once.
We can't wait to work with Carl again and would definitely recommend him for any company looking for everything from design concepting and rapid proto-typing through to final CNC manufacturing.
"Carl's attention to detail, his passion to find the best solution and his design aesthetic all combined to help us create new and exciting products. I found him easy to work with and the result was elegant and functional. I have no hesitation in recommending PlayDriveCNC and Carl for your next design project"
We're keen to hear from you
Whether you need us to help you design a product,
develop CNC toolpaths to sourcing material
and cutting your work - we're here to help.
Click the link below and check out what PlayDrive can do with you.